Sony Alpha SLT-A77V
The SLT-A77V delivers generally excellent photos and videos. The camera does a good job of sharpening JPEGs in the default settings. For shooting video, the autofocus works smoothly and quietly, and the camera is easy to maneuver without a rig. Although it is heavier than some other cameras, it's built sturdily, and the body is dust- and weather-resistant.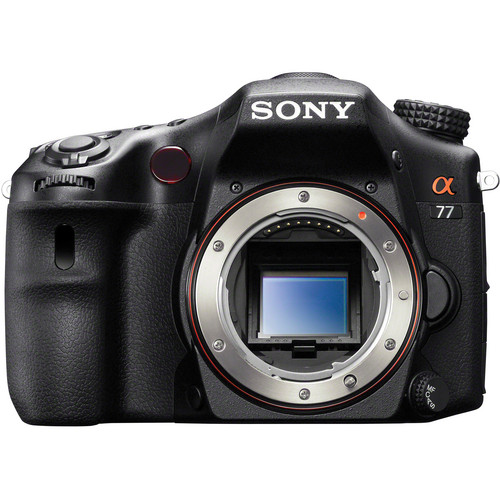 Dimensions (inches, width/height/depth)–5.8×4.1×3.3
Body operating weight (ounces)–25.9
Nikon D7000
Although the Nikon D7000 is on the expensive side for a first-time DSLR purchase, CNET reports that it stands out as a great camera for experienced photographers and for those who are ready to replace their current DSLR camera with something more powerful. Fans of the camera commented on its great photo quality, solid and consistent exposure and metering, and two SD card slots.
Dimensions (inches, width/height/ depth)–5.2×4.1×3
Body operating weight (ounces)–24.3
Canon EOS Rebel T3i
According to CNET, the Canon EOS Rebel T3i is the best DSLR camera available for less than $1,000. The camera not only caters to still shooters, but to videographers as well. Canon incorporates the Video Snapshot feature from its camcorders, allowing users to snap up to eight-second clips and add some in-camera special-effects filters. The camera is fast–powering on, focusing, and shooting in about 0.3 second. Customer reviews noted excellent image quality and easy-to-use design, features, and settings.
Dimensions (inches, width/height/depth)–5.2×3.9×3.1
Body operating weight (ounces)–20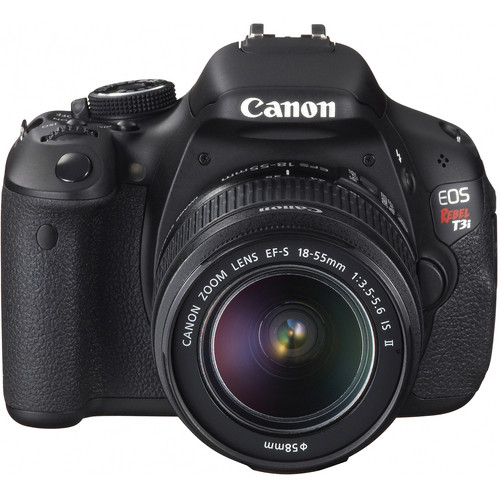 Olympus OM-D E-M5
According to CNET, the Olympus OM-D E-M5 is the fastest camera in its class. It powers on, focuses, and shoots in less than 1.1 seconds. It's a good size that is comfortable to grip. A unique feature is the camera's ability to display and adjust the highlight and shadow areas of the tone curve in the viewfinder. The interesting and streamlined shooting design is another noticeable feature. Customers gave it high ratings for image quality, image stabilization, autofocus, and shot-to-shot speed.
Battery life–not available
Dimensions (inches, width/height/ depth)–4.8×3.5×1.7
Body operating weight (ounces)–15.1